Tobias Frömel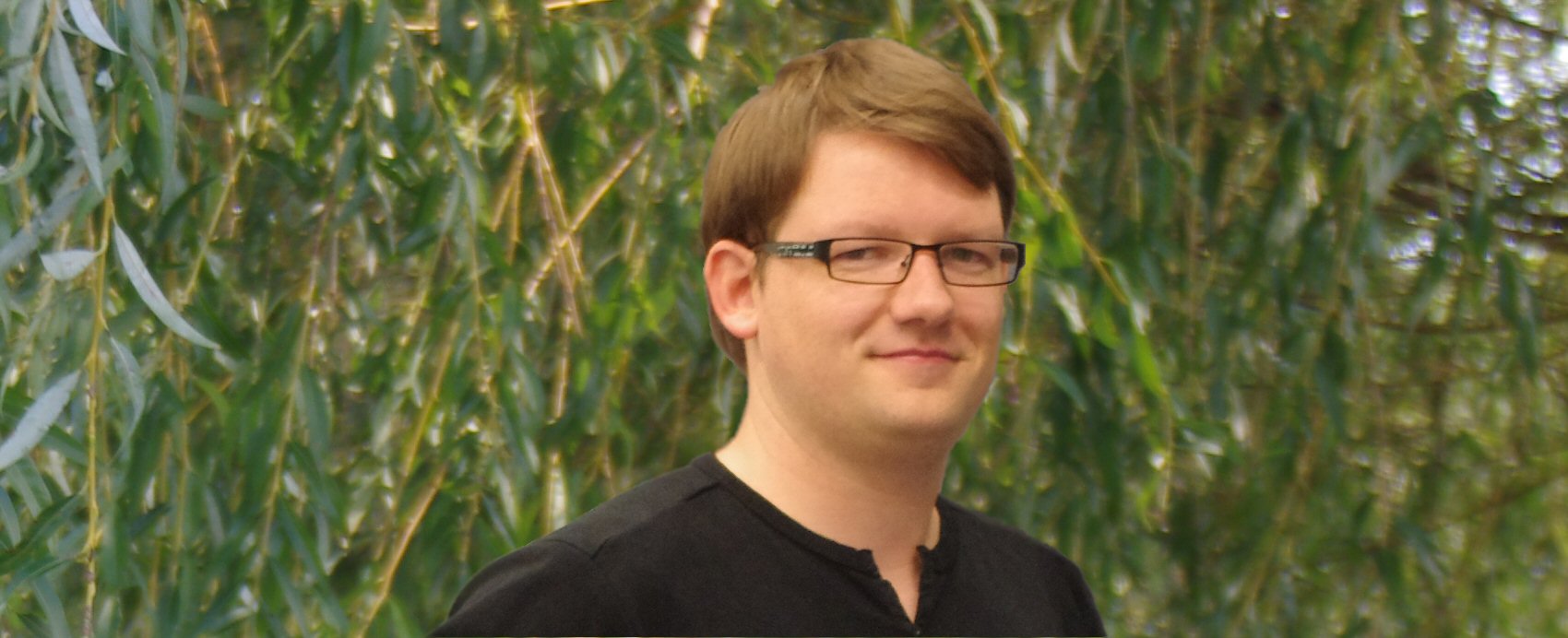 Name
Tobias Frömel
Nationality

Germany
Research topic
Ecotoxicity of highly fluorinated compounds
Institute
List of publications
1. Dimzon, I. K.; Fromel, T.; Knepper, T. P., Characterization of 3-Aminopropyl Oligosilsesquioxane. Anal Chem 2016.

2. Dimzon, I. K.; Trier, X.; Fromel, T.; Helmus, R.; Knepper, T. P.; de Voogt, P., High Resolution Mass Spectrometry of Polyfluorinated Polyether-Based Formulation. J. Am. Soc. Mass Spectrom. 2016, 27 (2), 309-18.

3. Ding, G. H.; Fromel, T.; van den Brandhof, E. J.; Baerselman, R.; Peijnenburg, W. J., Acute toxicity of poly- and perfluorinated compounds to two cladocerans, Daphnia magna and Chydorus sphaericus. Environ. Toxicol. Chem. 2012, 31 (3), 605-10.

4. Frömel, T. Biotransformation, trace analysis and effects of perfluoroalkyl and polyfluoroalkyl substances. Technische Universität Berlin, https://depositonce.tu-berlin.de/handle/11303/3585, 2012.

5. Garcia-Galan, M. J.; Fromel, T.; Muller, J.; Peschka, M.; Knepper, T.; Diaz-Cruz, S.; Barcelo, D., Biodegradation studies of N4-acetylsulfapyridine and N4-acetylsulfamethazine in environmental water by applying mass spectrometry techniques. Anal Bioanal Chem 2012, 402 (9), 2885-96.
Final report
Doctoral Thesis
"Biotransformation, trace analysis and effects of perfluoroalkyl and polyfluoroalkyl substances", Hochschule Fresenius
Supervisor: Prof. Thomas Knepper