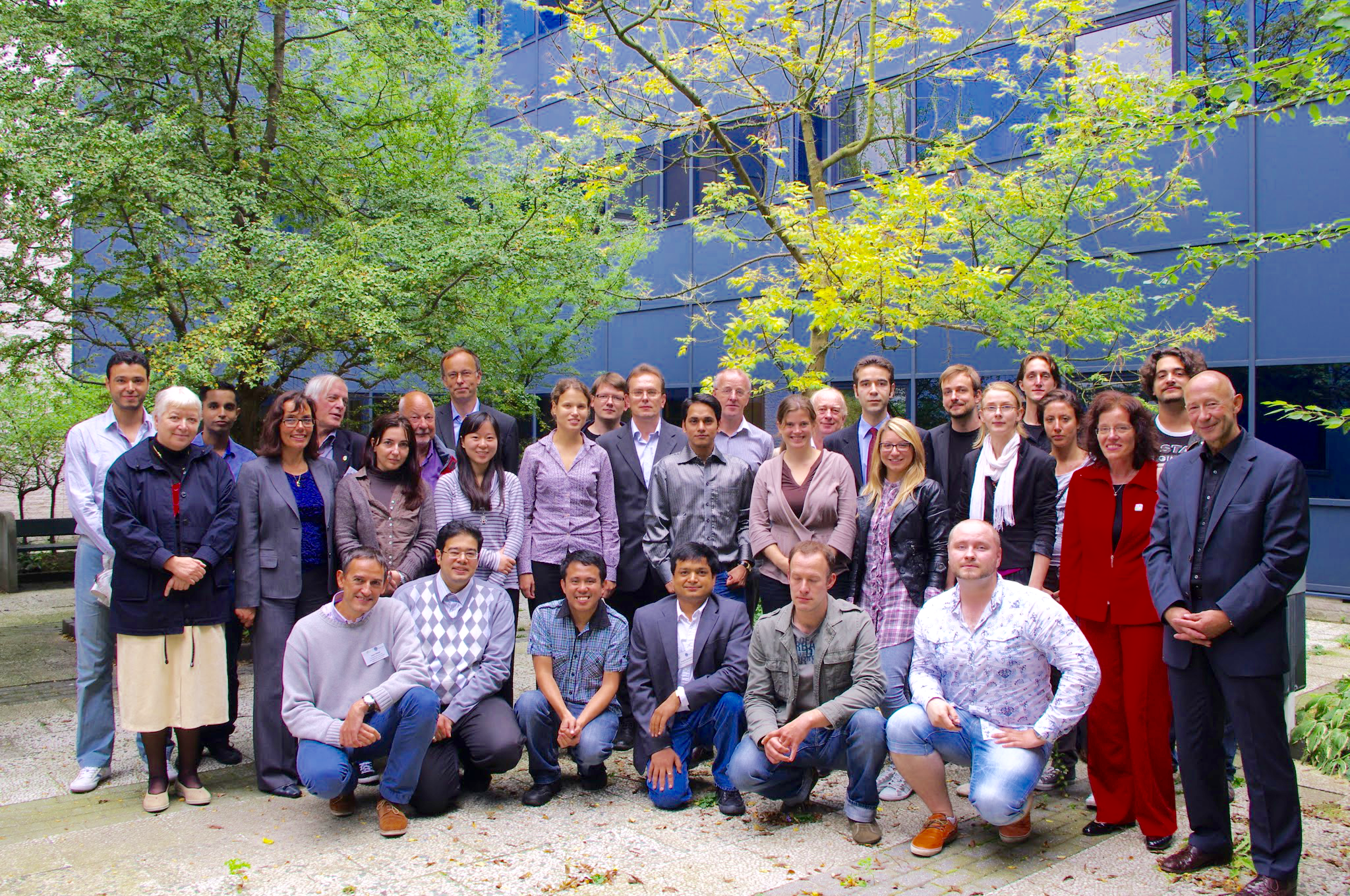 ECO Autumn School 2011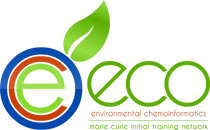 19. - 30.September 2011



Programme
The Marie Curie Initial Training Network "Environmental ChemOinformatics (ECO)" will hold the ECO Winter School 2012 at the University of Leiden, The Netherlands.
Fundamental training on Chemical Risk Assessment & REACH legislation in work will be offered, including lectures on bioassays, chemical analytics, chemometrics and QSAR/QSPR modelling as well as practical training in integrated testing strategies.
Guest speakers will be invited for the theoretical lessons and the training will be completed with hands-on training in the lab and on the server.
Instructors:
Prof. Willie Peijnenburg (LU), Prof. Jan Hendriks (RU), Dr. Igor Tetko (HMGU, project Coordinator), Dr. José Navas (INIA), Prof. Karl-Werner Schramm (HMGU), Prof. Roberto Todeschini (UNIMIB), Prof. Tomas Knepper (IFAR), Prof. Tomas Öberg (LnU), Dr. Katarzyna Bucior & Deirdre Lawler (KNOELL Consult GmbH), Dr. Marc Pritzsche (UBA), Dr. Erik Verbruggen (RIVM), Gerard Van de Velde (RU), Prof. Dik vdMeent (RIVM), Dr. Janeck Scott-Fortsman (DMU), Dr. Bernd Nowack (EMPA), Prof. Teresa Fernandes (Heriot-Watt University), Joris Quik (RIVM)



Download Schedule MidTerm Review Meeting