What is REACH ?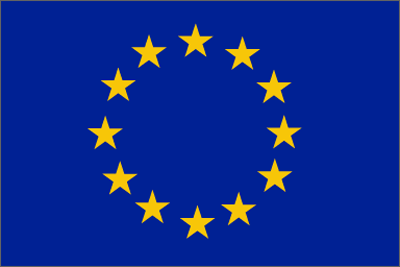 REACH is a new European Community Regulation on chemicals and their safe use (EC 1907/2006). It deals with the Registration, Evaluation, Authorisation and Restriction of Chemical substances. The new law entered into force on 1 June 2007.
The aim of REACH is to improve the protection of human health and the environment through the better and earlier identification of the intrinsic properties of chemical substances. At the same time, innovative capability and competitiveness of the EU chemicals industry should be enhanced. The benefits of the REACH system will come gradually, as more and more substances are phased into REACH.
The REACH Regulation gives greater responsibility to industry to manage the risks from chemicals and to provide safety information on the substances. Manufacturers and importers will be required to gather information on the properties of their chemical substances, which will allow their safe handling, and to register the information in a central database run by the European Chemicals Agency (ECHA) in Helsinki. The Agency will act as the central point in the REACH system: it will manage the databases necessary to operate the system, co-ordinate the in-depth evaluation of suspicious chemicals and run a public database in which consumers and professionals can find hazard information.
The Regulation also calls for the progressive substitution of the most dangerous chemicals when suitable alternatives have been identified.

REACH has been developed in a climate of transparency and consultation. The Commission has held extensive dialogue with stakeholders before and after the proposal was presented. Stakeholders sent over 6000 responses during the REACH internet consultation and contributed to the REACH Impact Assessment both before and after the launch of the Commission REACH proposal in 2003. This helped the Commission to improve the design and cost-effectiveness of the system and subsequently the European Parliament and the Council of the European Union to amend the proposal under the co-decision procedure.
REACH provisions will be phased-in over 11 years. Companies can find explanations of REACH in the guidance documents and can address themselves to a number of helpdesks.
Read more:
http://ec.europa.eu/environment/chemicals/reach/reach_intro.htm