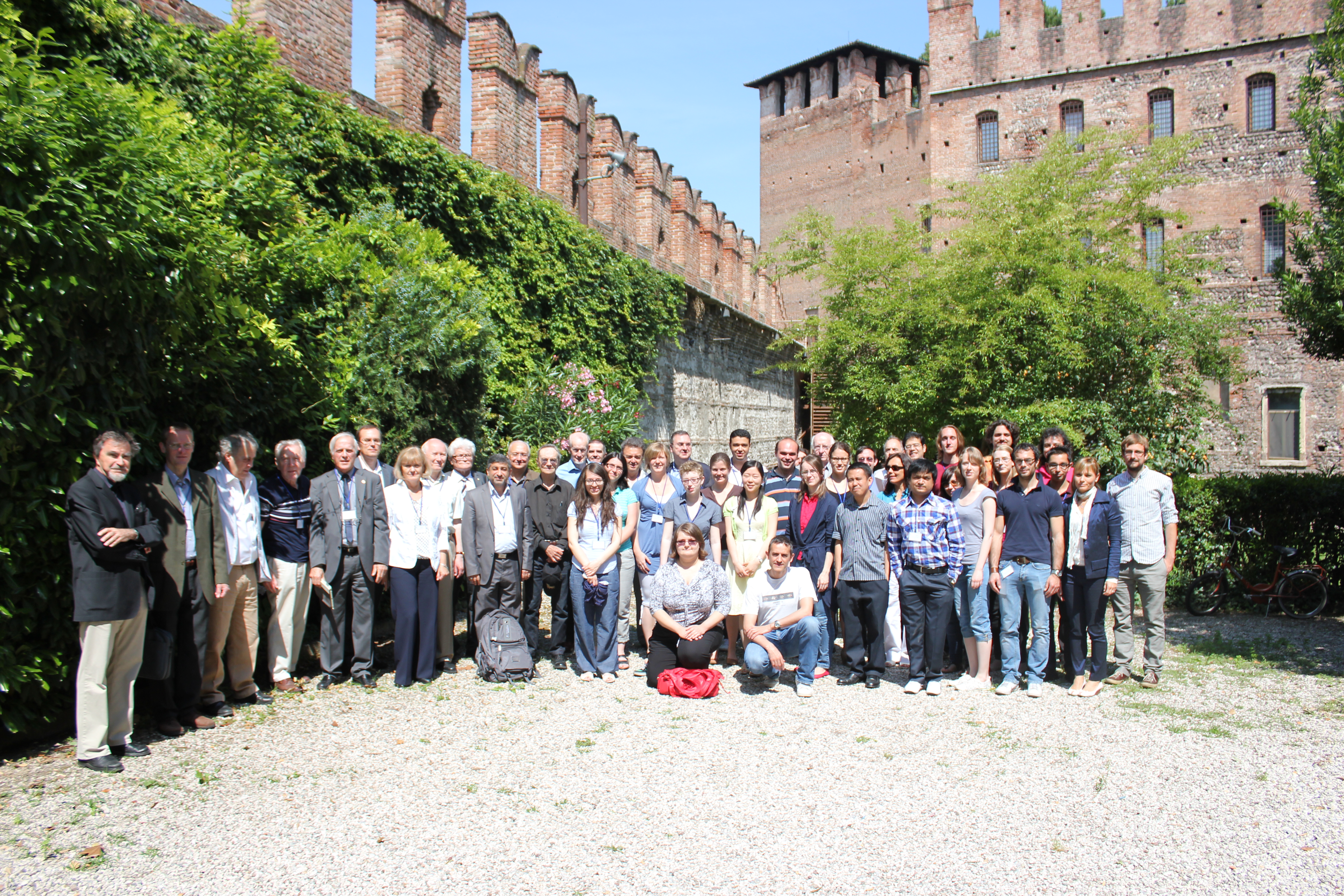 ECO Summer School 2012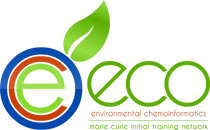 11. - 15. June 2012



Programme
The Marie Curie Initial Training Network "Environmental ChemOinformatics (ECO)" will hold the ECO Summer School 2012 in Verona (UNIMIB).
This School will focus on development and validation of models using both classical and new approaches such as Multiple Linear Regression, Genetic Algorithms, variable selection techniques, ranking methods, consensus analysis, definitions and applications of applicability domain approaches. A part will also be dedicated to the molecular descriptors.
Guest speakers will be invited for the theoretical lessons and the training will be completed with hands-on training in the lab and on the server.
Instructors:
Prof. Roberto Todeschini (UNIMIB), Dr. Viviana Consonni (UNIMIB), Dr. Igor Tetko (HMGU, project Coordinator), Prof. Willie Peijnenburg (LU), Prof. Jan Hendriks (RU), Prof. Karl-Werner Schramm (HMGU), Dr. José Navas (INIA), Prof. Tomas Knepper (IFAR)